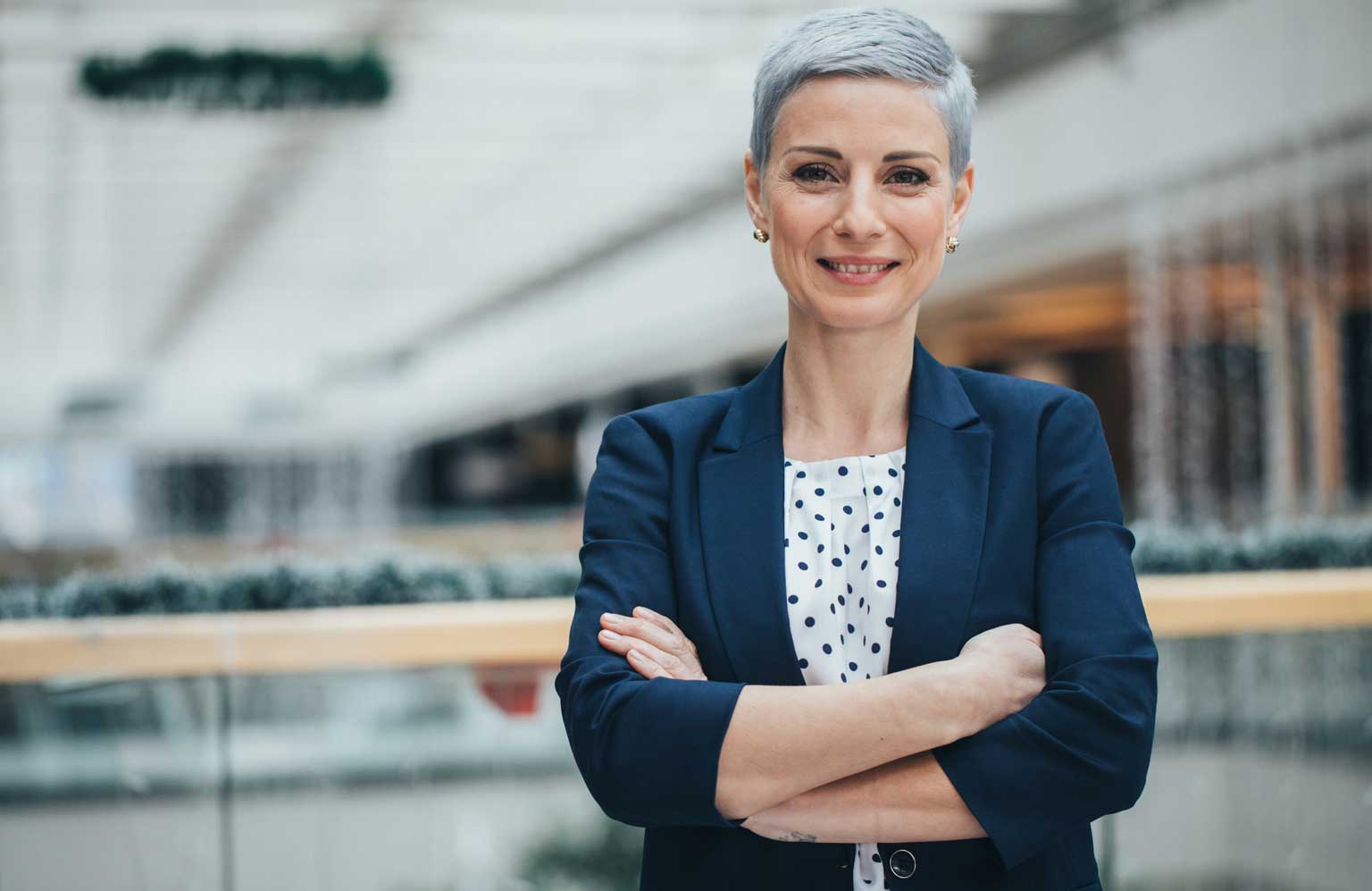 An accountant that doesn't simply hand your earnings to the taxman
Talk to an adviser today to discover how you can stop paying unnecessary tax payments, grow your personal wealth, and protect your income, even if you run a small business.
Call us today: +44 (0) 20 7648 8950
Tax
Support
By understanding your business and ensuring all structures are tax-efficient, you'll steer clear of any avoidable tax payments.
Full
Compliance
We'll ensure that all deadlines are met and everything we deal with remains compliant, so you won't be hit with any penalties.
Wealth
Protection
We'll help you to manage
your wealth and protect it from unnecessary tax, allowing you to truly enjoy the money you've earned.
Helping small businesses achieve more
With so many accountants focusing on the minimum requirements – a tax return and a set of accounts – it can be refreshing to work with a team who want to help you achieve more.
With More Group, you'll be assigned a dedicated Relationship Manager whose job is to understand your needs, save you time, and get you the best possible results.
You'll have access to over 50 specialists in key fields, as well as our partnership network that spans the globe, giving you valuable insights, business guidance, and easy access to resources beyond just accounting.
Request a Consultation Today
Complete the form below for personalised guidance from a tax specialist.
"*" indicates required fields
VAT
Services
Never worry about VAT again. We can take care of registration, compliance, returns and refunds.
Statutory
Accountants
Keep your records up to date and gain insight into your business's financial performance.
Payroll
Services
A cost-efficient and secure payroll solution that's backed by quality assurance and control.
Tax
Planning
International tax planning strategies to guarantee your tax affairs are legal, efficient and cost-effective.
Management
Accountants
Get an up-to-date view of your finances so that you can make informed decisions based on performance.
Self-Assessment
Tax returns, primarily for individuals who are self-employed or have a secondary source of income.
Corporation Tax
Complete management and filing of your Corporation Tax to ensure that you never miss
a deadline.
Corporate Services
Professional advice and practical support that lets you concentrate on your core business objectives.
0"I heard about More Group from a friend and am very happy with their services. They are professional and have helped me with my self-assessment over the years. They have made things a little less stressful since I don't have to deal with the daunting task of filing tax returns my self."Alo Loco, Alo Loco Tattoo
1"Working with More Group has been a fantastic experience, from accounting help to entrepreneurial insight, I've been able to scale-up my business to new heights. If you're a small business owner or CEO, More Group can assist in adding value to your bottom line and your personal growth trajectory."Ian Tyner, Ionth
2"Brilliant! I've been with them for 6 years and I will always remain loyal due to their reliable & efficient services. From my personal experience, I would recommend them to any individual or business that need assistance and advice with their taxes."Shaun Etienne, Self-Employed



Business insights are a phone call away
Hitting deadlines and maintaining good communication should be a given for your accountant. Speak to us today for personalised advice and practical solutions on how you can reduce your business taxes and grow your personal wealth.