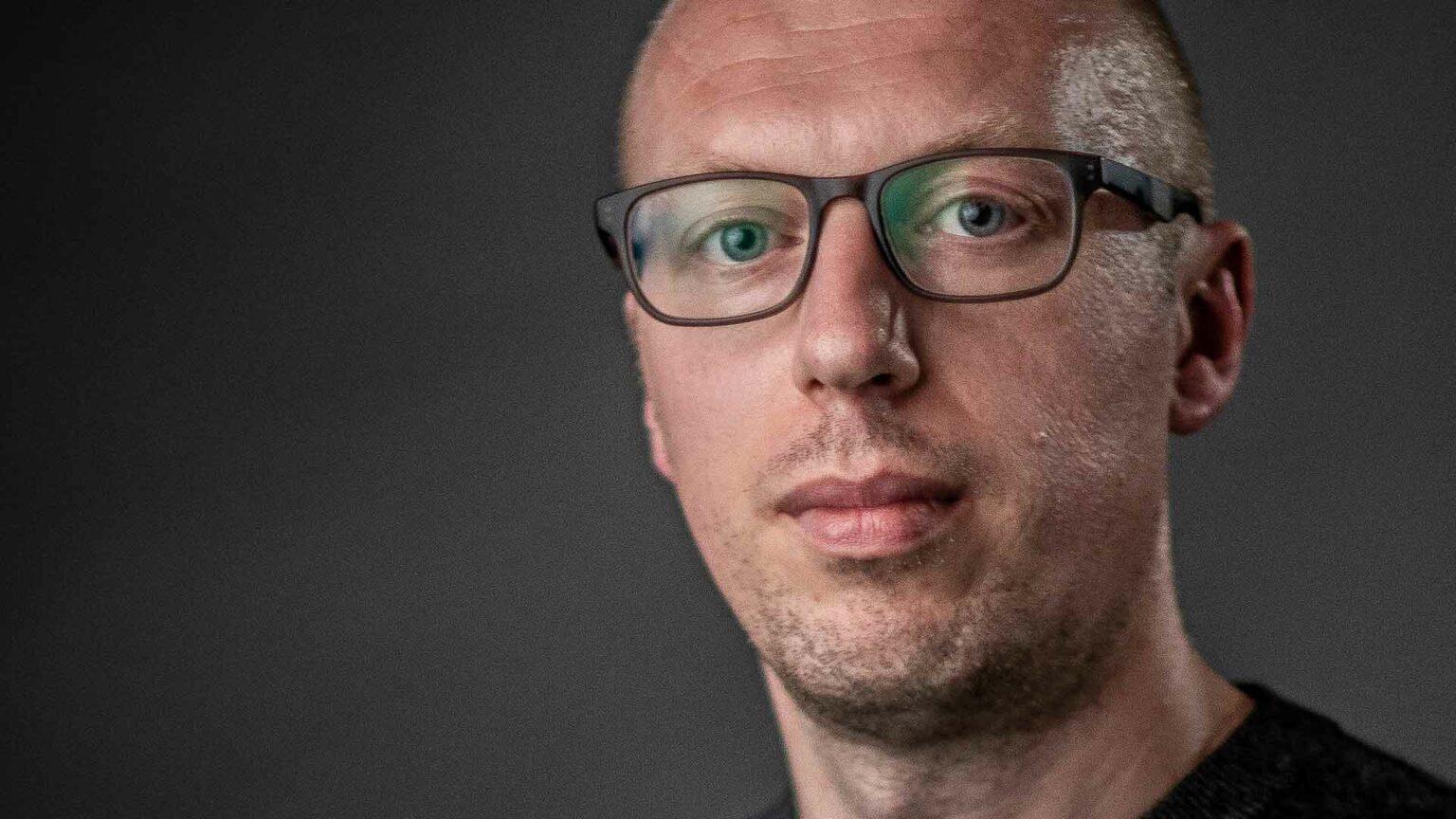 We are proud of our approach but we are even more proud of how our approach benefits our clients.
They are reassured that we will do everything we can to preserve what our client's hard work has achieved for them. We look at every angle, every opportunity and leave no stone unturned. Obsessed with supporting our clients we do what we can to protect what is theirs.
Through our discreet, compliant approach we ensure our clients continue to grow, continue to succeed and continue to benefit from their hard work. Content that More Group is doing the right thing. In every way.