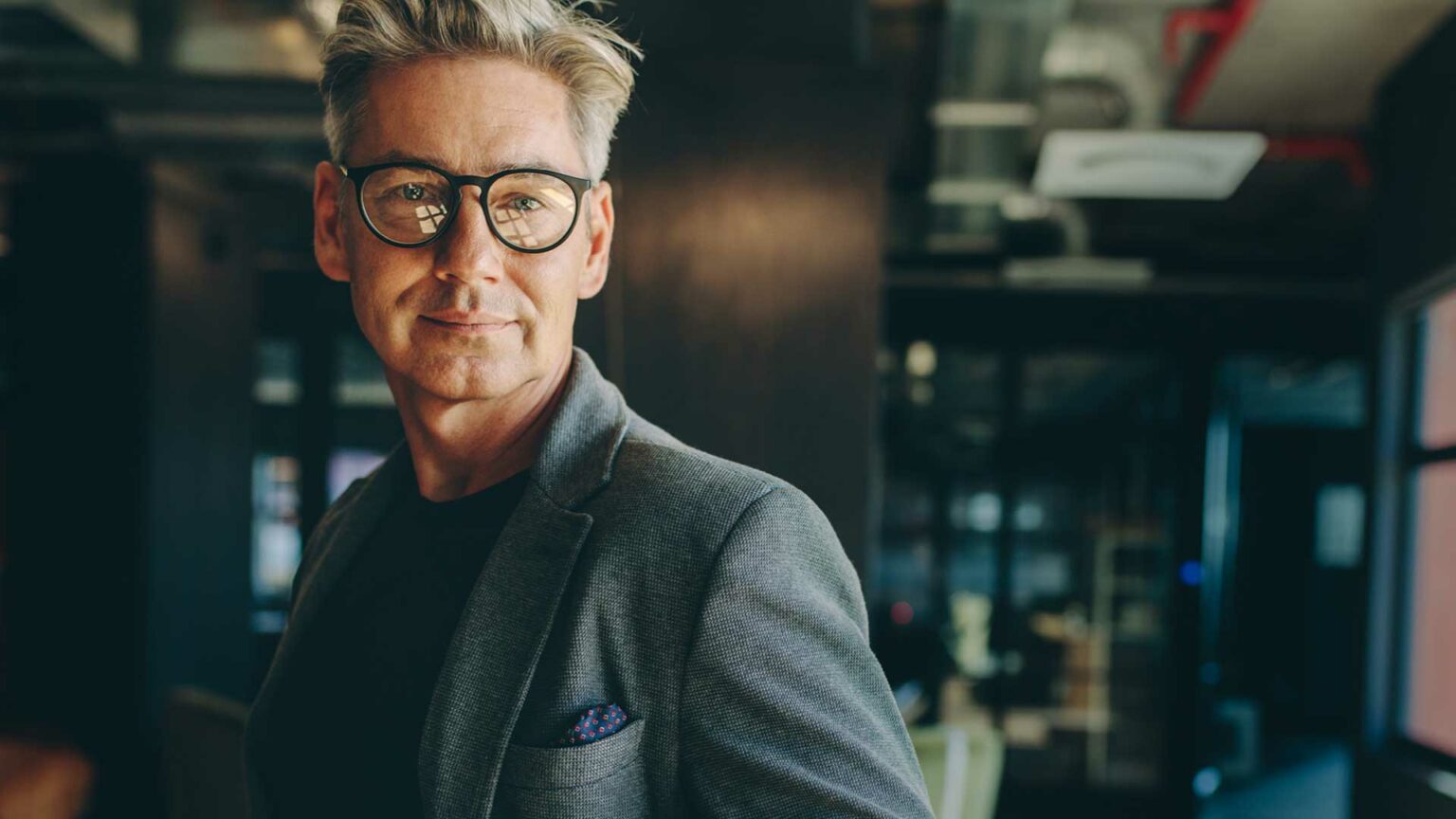 Governance, Risk & Compliance Services
We know that for company owners corporate governance, risk and compliance can become time consuming and overwhelming.
With a team of more than 40 experts, MoreGroup provide support to businesses and other entities in corporate governance and compliance with statutory and regulatory obligations, including corporate restructuring and other corporate actions, across Asia and beyond.
Preservation of our clients' integrity is our objective.
How we can help
Corporate Governance
Board and committee meetings management
Annual meeting of shareholders – including proxy statement
Be the governance liaison for officers and directors
Advising on corporate governance and best practices
Advising on compliance with relevant laws and regulations governing businesses and other entities
Corporate Compliance
Maintaining corporate records
Compliance with federal and provincial board governance laws
Advising on compliance with relevant laws and regulations governing businesses and other entities
Implementation of corporate restructuring exercises
Corporate Secretarial
Managing subsidiaries
Managing share transfers and dividends
Maintaining statutory registers and records