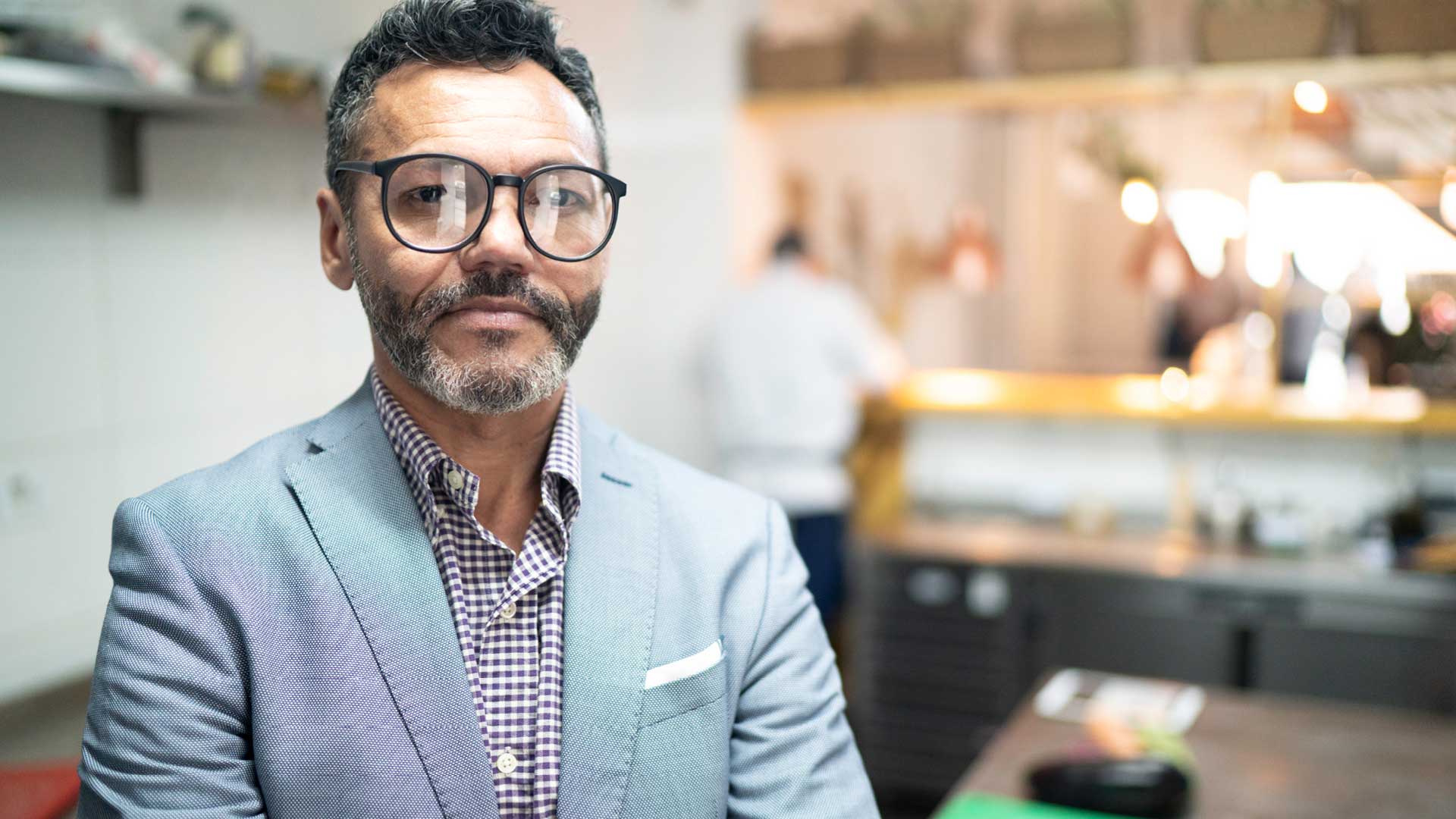 With locations all across the globe we are perfectly suited to work with clients looking to grow their international base.
Our company formation and management service provide support to businesses looking to expand overseas and into the UK.
Our multilingual, international experts will negotiate any cultural and language barriers on our clients' behalf and ensure legal and statutory compliance in the country or countries of operation.
International compliance is what we do.
Tax &
Accounting
Business
Services