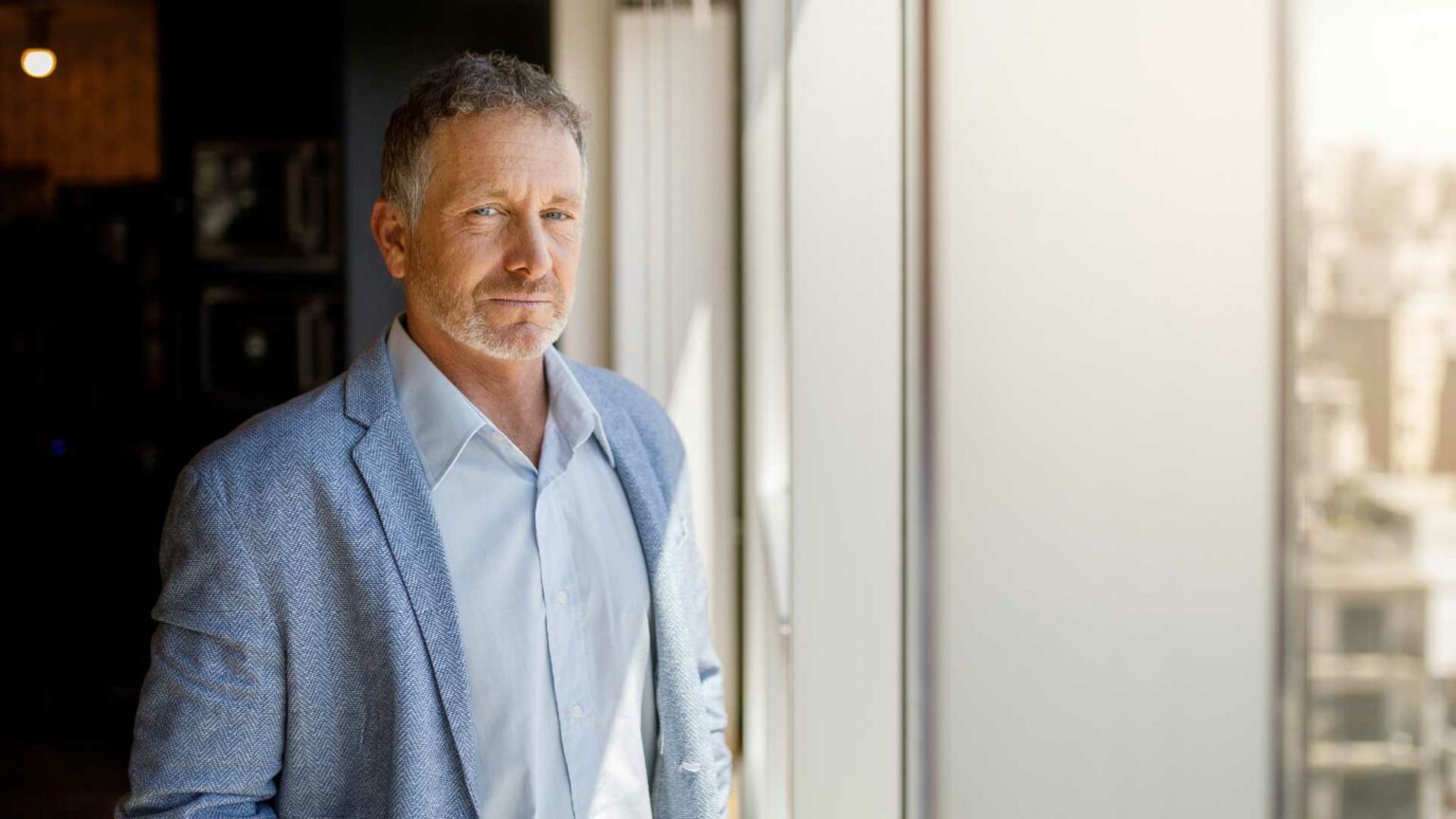 Our expertise lies in supporting any company looking to grow or develop. Our large team works with businesses of all sizes from digital start ups to multinational corporations.
This team provide accountancy support, compliance advice and administrative solutions.
We are not clock watching, time-obsessed service providers. We take our relationships with our clients personally. Our clients are more than a line on a spreadsheet. We always take the time to meet face to face, will represent our clients in dealings with tax authorities, and deliver added value at every opportunity. With our transparent partnership approach, our clients can trust our team to always have the best interests of them, their business, and their family at heart.
Protection of our clients business is always our aim.
Tax &
Accounting
Business
Services
Trustee
Services