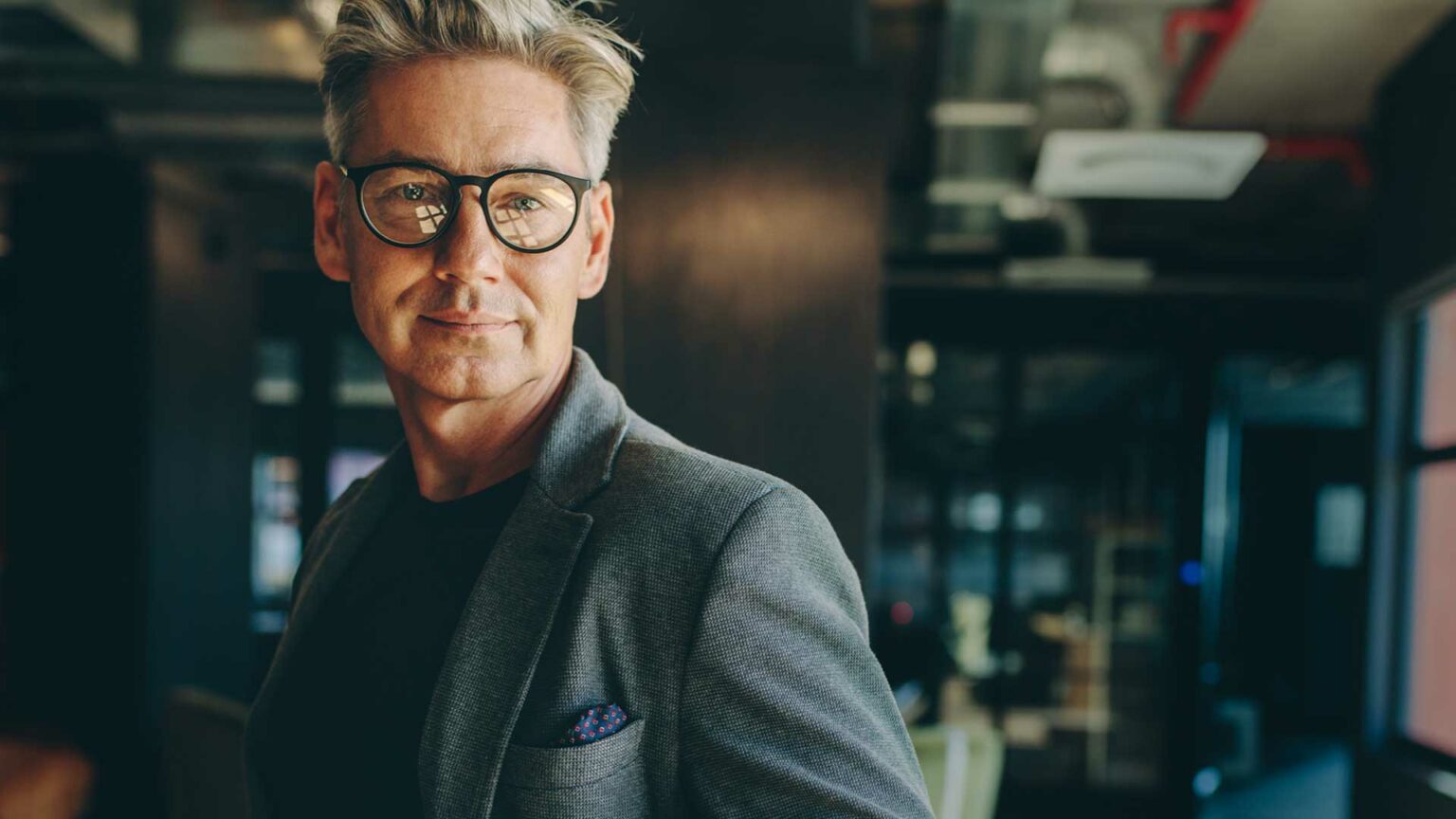 We know that for company owners, leaders, managers and high wealth individuals, taxes can become time consuming and overwhelming.
With a team of more than 40 experts, MoreGroup can ensure that our clients' tax interests are looked after efficiently, whilst also staying compliant.
Preservation of our clients' money is our objective.